Baker Creative clients
Meet a few of our favorite companies.
We can attract customers' attention to help you get the results you are looking for. Our breadth of experience spans a variety of industries and Fortune 500 companies provide us the financial stability you can count on to develop your brand.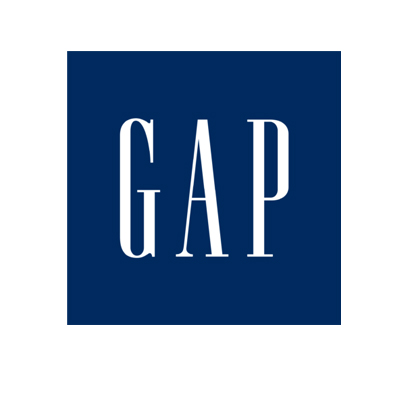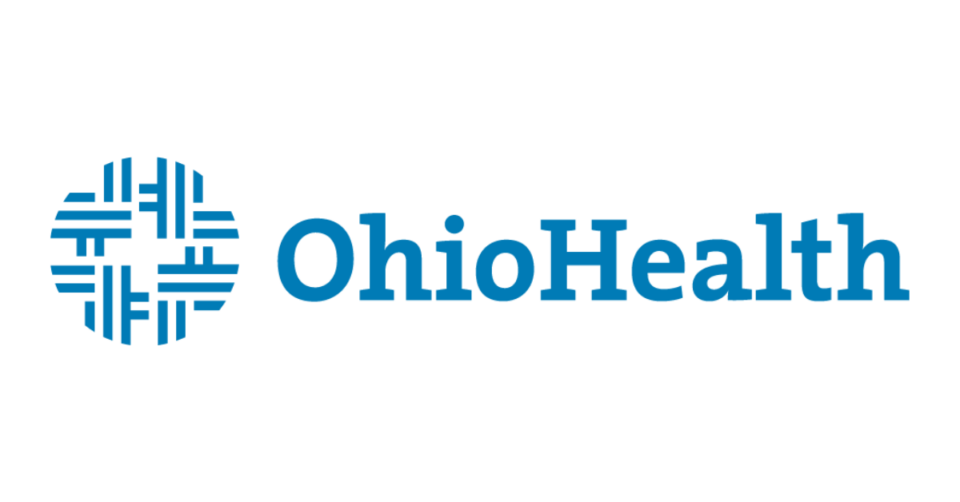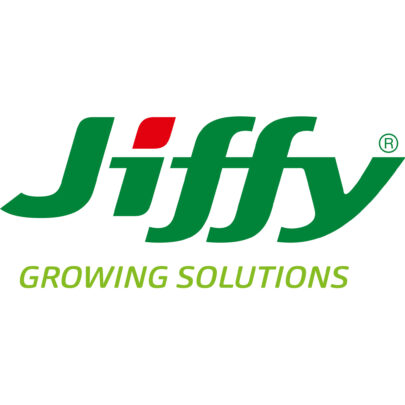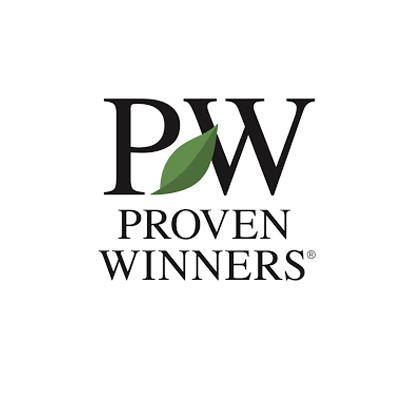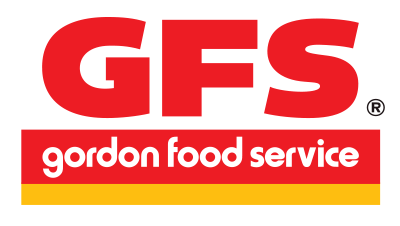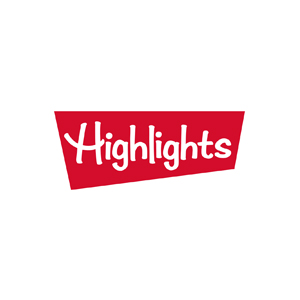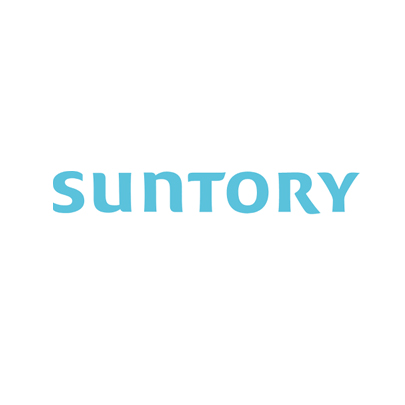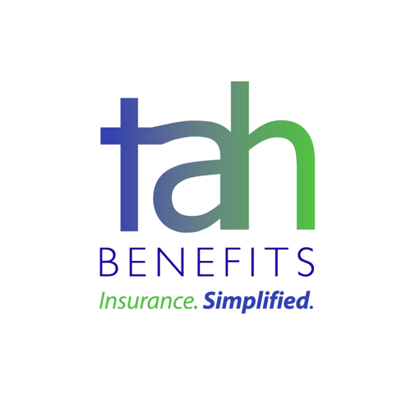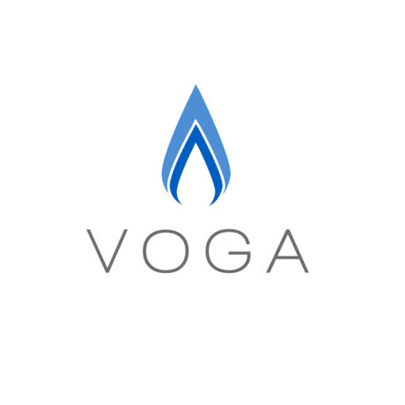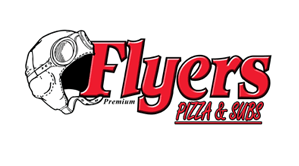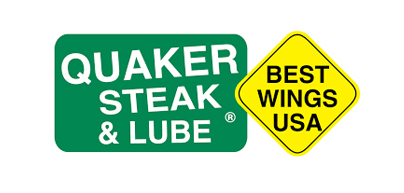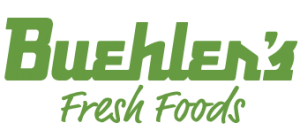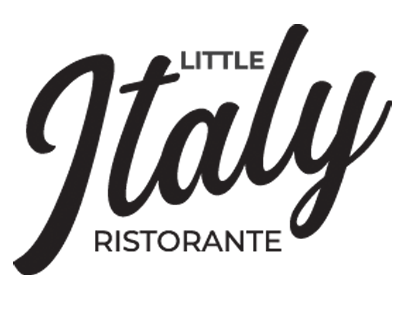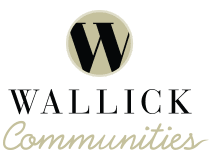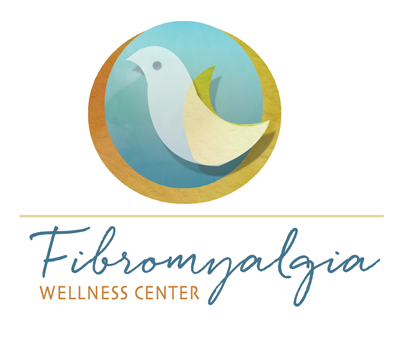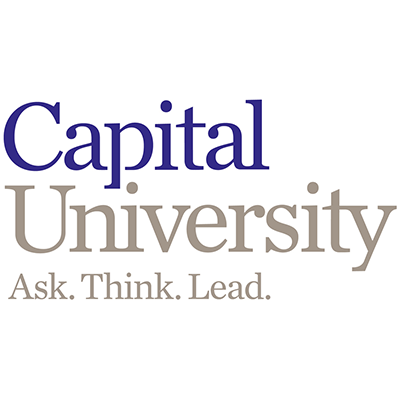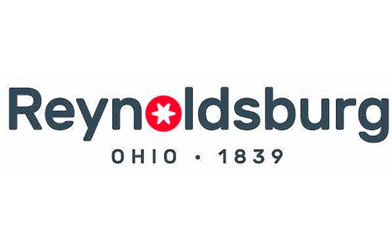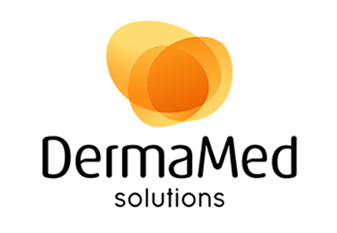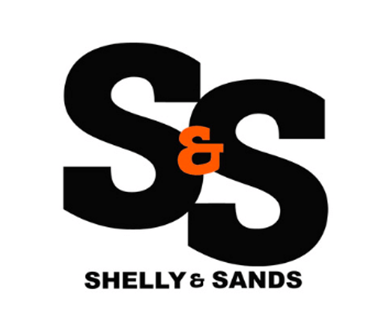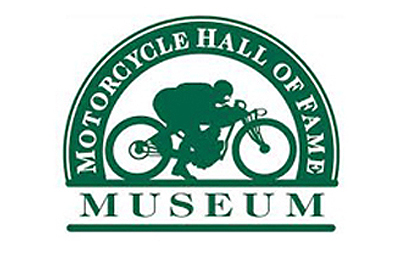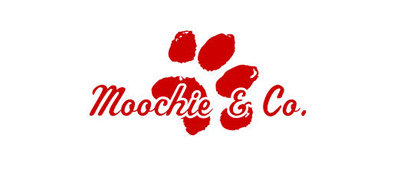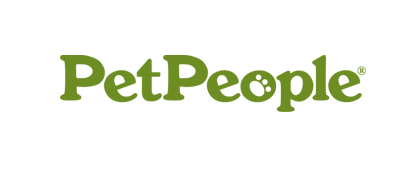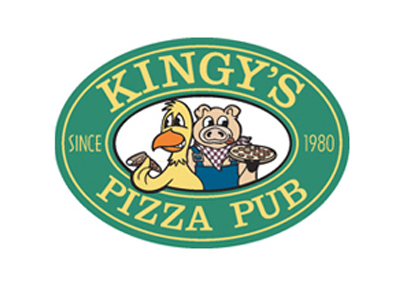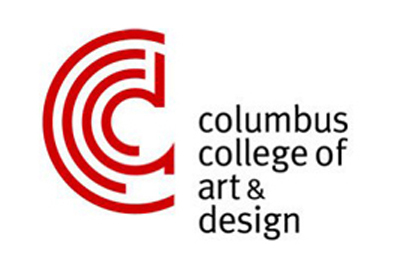 Work with us.
By seeing what we have done for others, you'll Discover what we can do for yours.
" We have found Baker Creative reliable and fun to work with and would recommend them to anyone in need for assistance creating innovative marketing solutions"
Jiffy Group International
Chief Marketing Officer
" When it comes to the strategy, execution and metrics you are right on. Wow, Baker Creative is good at what they do. You really understand how social media and PR work to reach nationally while directly influencing Virginia. The research and focused efforts are really making a positive difference and is typically not seen in our industry."
Virgina Oil and Gas Association
President
" I believe their ability to design our website and marketing around our brand will really help us communicate and capitalize on those core strengths within our particular marketplace."