TO KNOW WHEN THE
BEST WAVES OF OPPORTUNITY ARE SURFACING
WE HELP YOU READ THE CURRENTS BELOW THE SURFACE.
Contact
ABOUT BAKER CREATIVE
Our transformational marketing uncovers the
"Why Behind the Buy to Deliver a Strong ROI."
Our process is fundamentally based on consumer insights, technology, creative ideas and measurement.
They are the cornerstones of understanding your audience to produce work that matters to your customers and your bottom line.
All aspects of the customer journey are influenced by every department's ability to meet clients' expectations. This is where Baker Creative goes "beyond the brand" delivering proven game-changing solutions and strong ROI for our clients.
14,600
Percent increase in revenue
We help our clients grow all over the world
200
Percent increase improved customer satisfaction rate
We leveraged the best of digital tools to elevate new market rollout
200
Percent increase in customer retention rate
We provided an integrated campaign to foster better customer relationship improve the customer experience and their bottom line
60
Percent increase in orders
From a short 3-hour event that generated sales of over $150,000+
Methodology
Our solutions produce a powerful and seamless customer experience with game-changing results that set you apart from competitors. The Solutions Studio® is our integrated marketing approach fueled by our expertise in uncovering and translating key insights that move through a strategy to produce strong measurable success.

INSIGHTS
We listen, analyze, gather key insights, trends and capture the voice of your customer via our proprietary in-house Solutions Lab, Discovery Studio and social listening Gab Lab.
BUSINESS BRAND STRATEGY
We align your brand's purpose and key performance indicator (KPIs) with your customer's emotional fingerprints and desires.
CUSTOMER EXPERIENCED DESIGN
We educate, engage and convert to deepen customer relationships with your brand.
INTEGRATED CAMPAIGNS
We build your brand's value from a customer-centric perspective across a variety of touchpoints.
CUSTOMER EXPERIENCE MANAGEMENT
We integrate your brand's purpose and value into the customer lives to maximize new opportunities and fuel growth.
MEASURE SUCCESS
We gather, analyze and measure success against campaign goals and KPIs.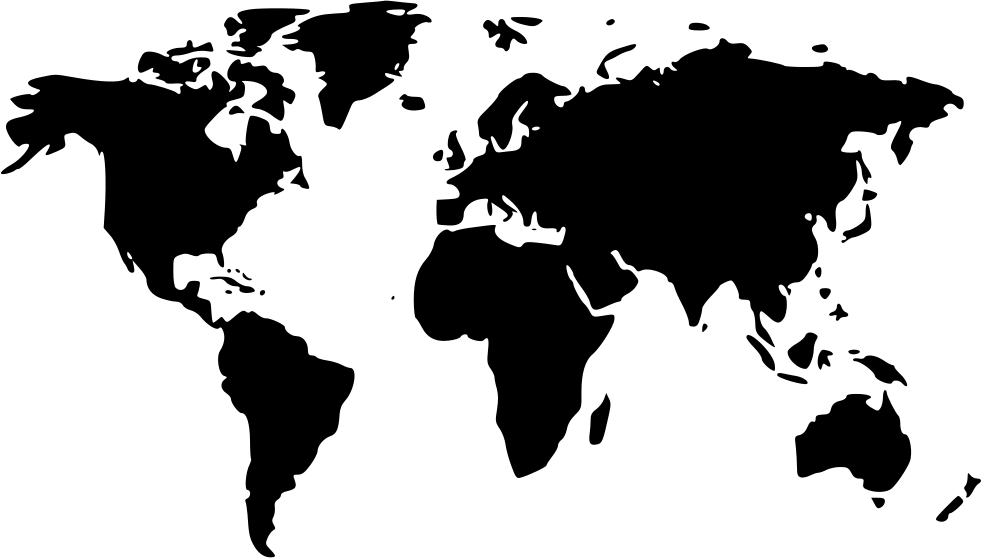 We can support English, Spanish and Asian speaking communities with a variety of services. We have capabilities across the USA and in Europe.
Baker Creative has a 5 locations to best serve our clients:
• Columbus, Ohio
• Raleigh, North Carolina
• Cleveland, Ohio
• Florence, Italy
• Madrid, Spain
Our "Going Beyond the Brand" approach dives deep into the internal and external barriers to success. We offer recommendations, training and steps to help your initiative flow across your organization cohesively.
Looking to sell to a niche audience?
40% of US businesses are women-owned. Many B2B brands struggle to connect to capture sales with US women-owned businesses who generate $1.8 trillion a year. While retailers and brands are still trying to figure out how to appeal to Gen Z, who has a spending power of $143 billion.
Baker Creative can help provide a clear roadmap to tapping into niche audiences to grow your business and revenue.
The best way to show how highly we regard your business is to consistently deliver the results you expect for your brand and in a partner.
When you work with us you can expect us to be:
• An extension of your team who are focused on your success
• Committed to clarifying the expectations as client and agency partner
• Seasoned professionals delivering strong ROI
• Candid in our recommendations to foster honest and open dialogue
• Cost-effective, flexible, dependable and responsive
• Diligent to speed matters on deadline
• Scalable with a national and global reach
• Well-informed on latest and emerging trends
• Experienced with HIPPA
Baker Creative supports these business sectors:
• B2B
• Healthcare
• Consumer goods
• Insurance
• Agricultural
• Food
• Pharma
• Retail
Baker Creative has won over 30 national and international awards in graphic design, video, social media, public relations, reputation management and digital design. Many of our awards are for integrated campaigns with excellent marketing effectiveness. We have been published in seven Best of American and promotional design books.

"
Managing a business takes a daily dose of courage, grit, determination and resilience.
"
Michele Cuthbert
"
If the fire in your heart is strong enough, it will burn away obstacles that come your way.
"
Suzy Kassem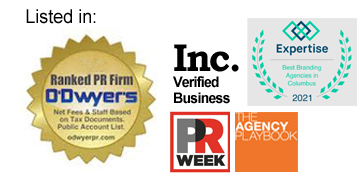 Whether print or digital, Baker Creative makes headlines.
Baker Creative makes news because of its modern branding solutions its unique approach to creative leadership, and its forward-thinking in business management. Mainstream media relies on and trusts our AP writing and credible content from healthcare to B2B to retail audiences. Our content has reached well over 5,000,000 readers globally.