OUR STORY
Baker Creative looks at your brand from a consumer-centric perspective. Understanding consumers' emotional fingerprints helps brands discover a new layer of actionable insights and sales conversions. There is an art to creative storytelling, media pitching, influencer engagement. Our firm helps audiences connect the dots between their desires, needs, emotional drivers and your brand's value. Our solutions unites your corporate culture to improve customer experience.
All aspects of the customer journey are affected by every department's ability to meet clients' expectations. This is where Baker Creative goes "beyond the brand" delivering proven game-changing solutions and strong ROI for our clients.
WE'RE STRATEGIC
Our process begins with gathering key insights in which strategy solutions are built upon.
WE'RE SCALEABLE
Baker Creative is mindful of your budget. Our teams that can accommodate both large and small scale projects to keep your budget on track to produce consistent professional solutions.
WE'RE SEASONED
Experienced professionals delivering a strong return on investment (ROI)
OUR EXPERTISE
Services
Actionable Insights
Our customer insights lead to exceptional competitive foresight.
Customer Experience
Do you know what your customers are thinking? Your company's future depends on it.
Creative & Branding
At Baker Creative, we approach it as a holistic snapshot of the people, processes, and platforms that will bring your strategy to life.
Social Media
Baker Creative can help you to attract and convert new customers, retaining and empowering existing customers results in a higher ROI.
Modern Public Relations
With modern PR, information can be transformed into conversations, influence and companies can speak directly to their target audience at a moment's notice.
Reputation Management
Your online reputation has a direct impact on your bottom line, credibility, stock value and your ability to attract quality talent.
Content
We can create content for a variety of industries from medical to consumer to education to B2B to educate and amplify your message.
Digital
From assessments to strategy to creative to management, we can carve out the right positioning to convert your insights into action.
Emotional Branding and Marketing
We focus on value creation, innovation and leveraging technology to drive sustainable growth breathes life into your brand not only for today and for years to come.
Influencer Marketing
Influencers foster online trust which is translating to dollars. Twitter reports nearly 40% of Twitter users say they've made a purchase as a direct result of a Tweet from an influencer. The stats are trending even higher on other social media platforms.
HR Branding
Customers and talent are two very different stakeholders, who want different things from the organization. They have unique needs and distinct expectations of the organization.
Business Strategy and Management
At Baker Creative, we can provide a great actionable plan that can be easily implemented and managed to invest in your future.
Healthcare Branding and Marketing
The power of consumer choice will continue to increase as organizations will need to build clarity around what they stand for will be able to drive more meaningful choice in the marketplace.
Culture Branding
Customers and talent are two very different stakeholders, who want different things from the organization. They have unique needs and distinct expectations of the organization.
Innovation and Product Development
Want to roll out a new product or looking for the next big thing to help grow your business? Our Innovations Lab can identify and test untapped markets to foster new business opportunities.
We can help you deliver on the moments that matter the most in their customer journey.
14,600
Percent increase in revenue
Baker Creative helps clients grow all over the world
200
Percent increase improved customer satisfaction rate
We leveraged the best of digital tools to elevate a new market rollout
200
Percent increase in customer retention rate
An integrated campaign solution fostered better customer relationship to improve the customer experience and their bottom line
60
Percent increase in orders
From a short 3-hour event that generated sales of over $150,000+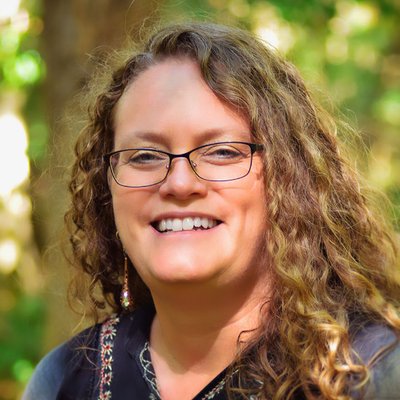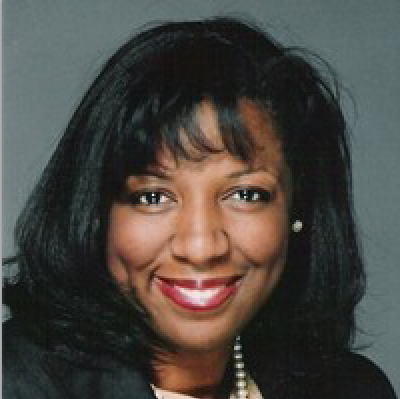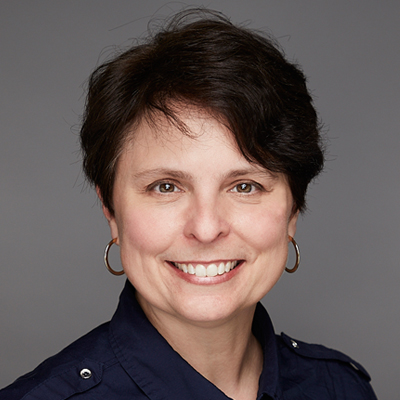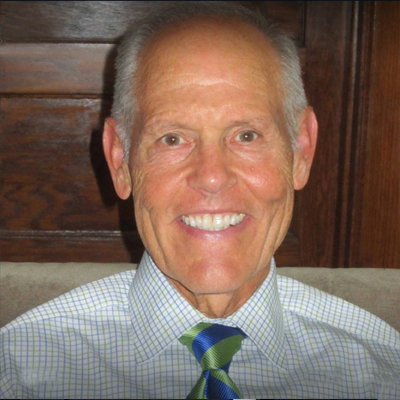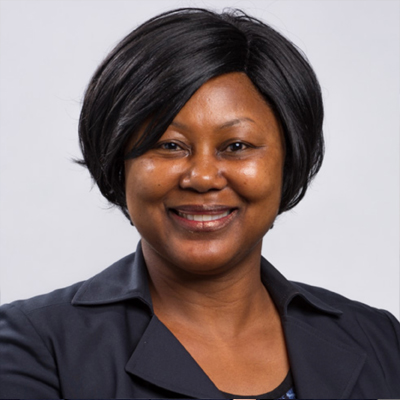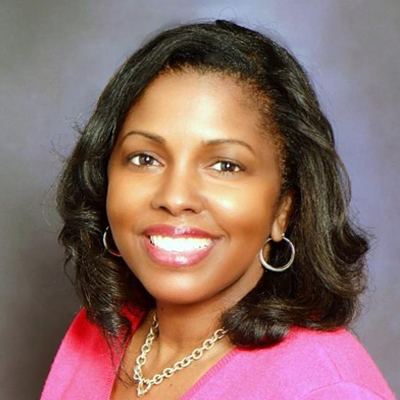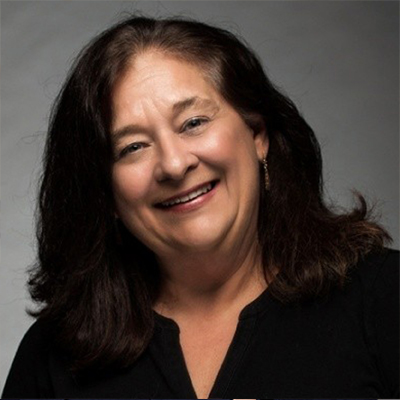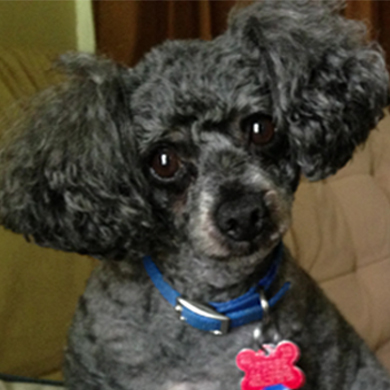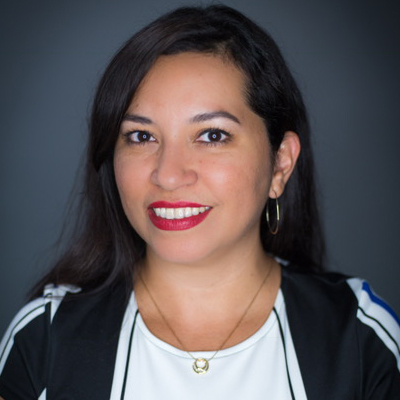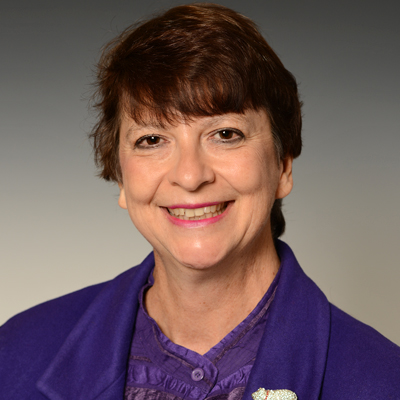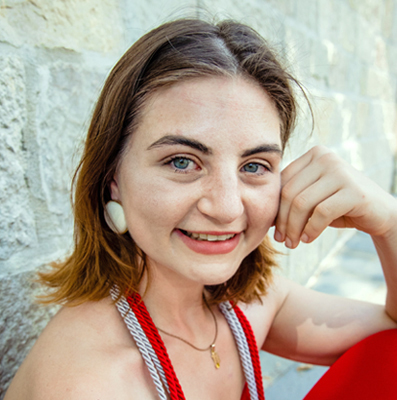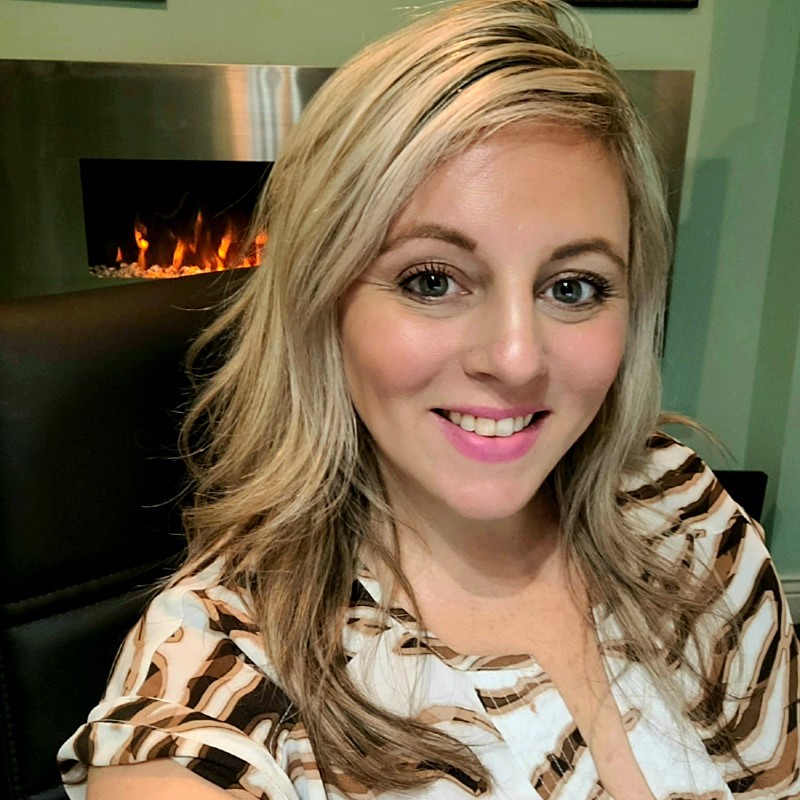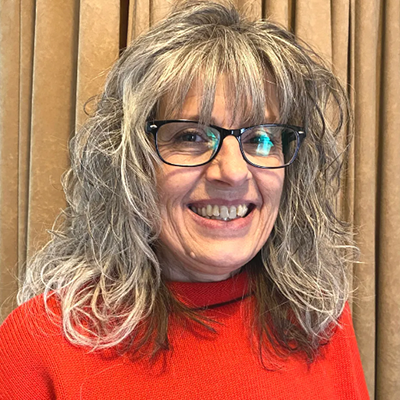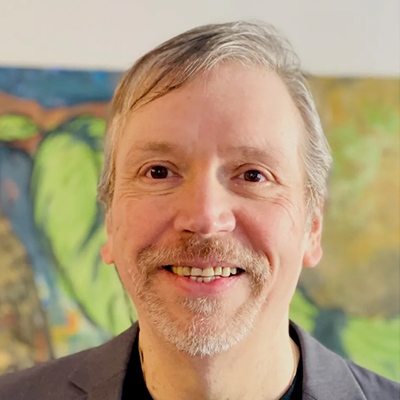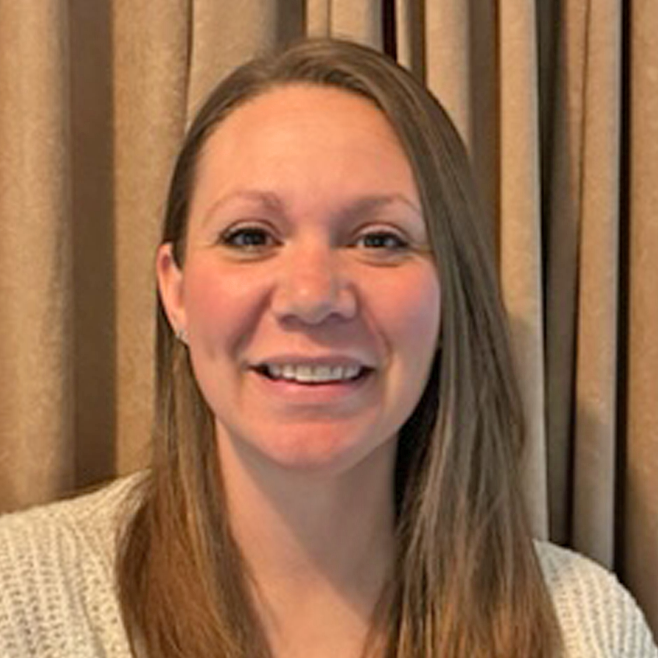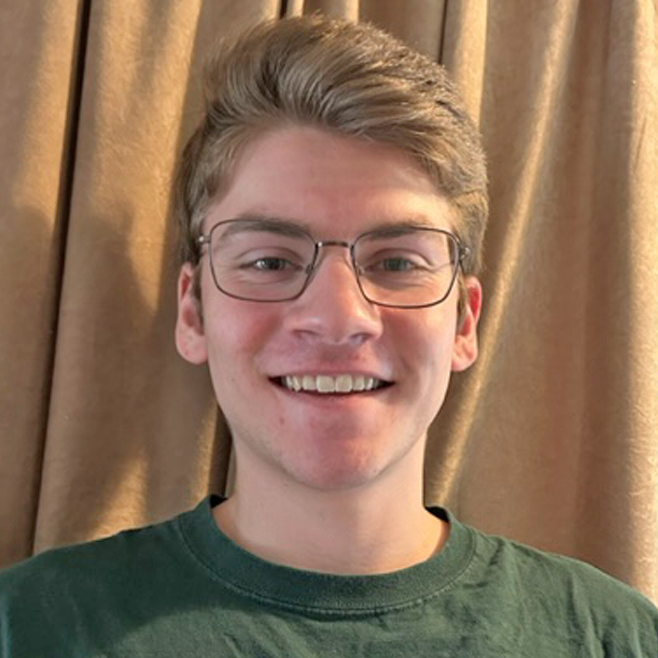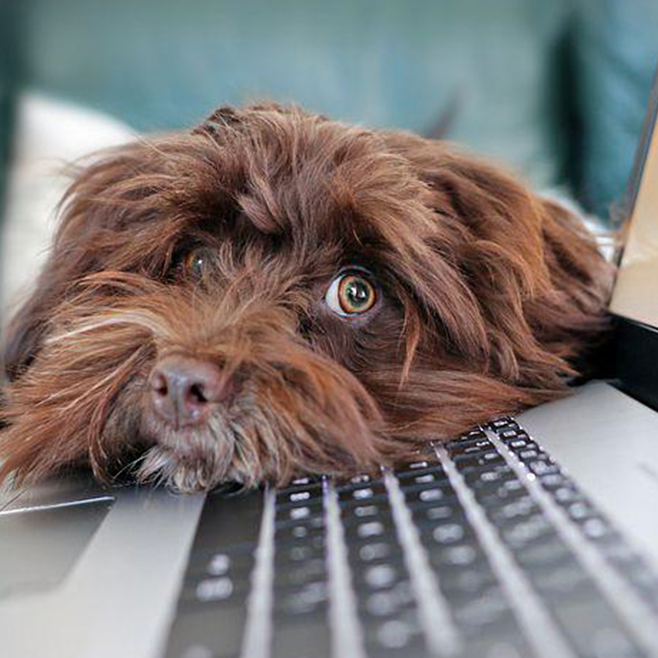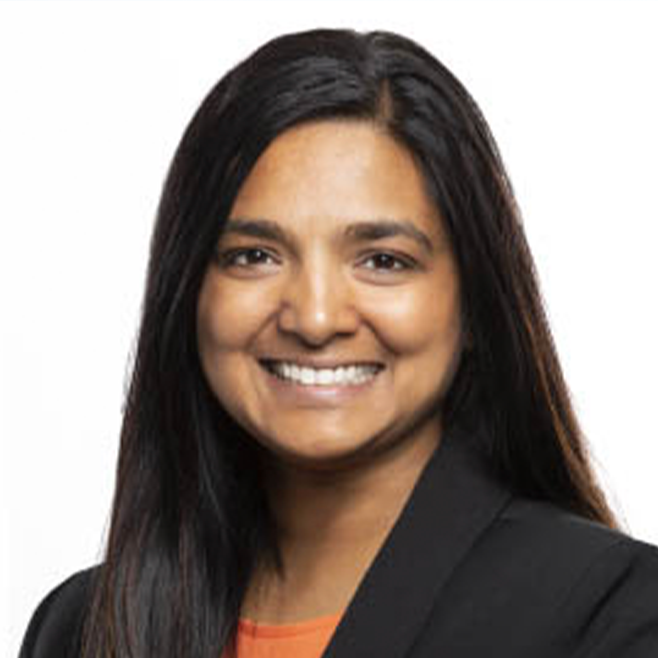 " We have found Baker Creative reliable and fun to work with and would recommend them to anyone in need for assistance creating innovative marketing solutions"
Jiffy Group International

" I believe their ability to design our website and marketing around our brand will really help us communicate and capitalize on those core strengths within our particular marketplace."

" When it comes to the strategy, execution and metrics you are right on. Wow, Baker Creative is good at what they do. You really understand how social media and PR work to reach nationally while directly influencingVirgiania. The research and focused efforts are really making a positive difference and is typically not seen in our industry."
Virgina Oil and Gas Association

" Baker Creative has always given us great outside-the-box thinking and fresh ideas. They are very thorough and always do their homework. Based on their research, they created several terrific projects for us. The ones for our school market are extremely popular with teachers."

" Baker Creative has really been a valued partner and has helped grow and foster my business. I can count on them to provide great ideas and reliable service to quickly respond to my business needs. Their talent for understanding the challenges I face as a business owner and their consumer-centric approach is the reason I would recommend them."

" We appreciate the work Baker Creative did with us on our Local project. We especially like the videos they made for us in conjunction with our local produce. Quality, sound attention to detail were tops! The new logo developed will help us grow recognition of our local program."

" Baker Creative's work generated a morning TV appearance and a featured article in the Columbus Dispatch. In my opinion, please do not hesitate to give them an opportunity to show you what they can do for your company"

" They seemed to instantly understand what I want and need from a project, and delivers consistent high-quality work. They have always made the process decisions to keep costs down while keeping quality high in addition to providing superlative customer service. "
Columbus College of Art and Design, Marketing Department

" Baker Creative has given us very good service and created some very good concepts and designs for me and the team."

" Baker Creative is great to work with. Their creativity brought us new tradeshow booth graphics and really grab your attention, and let the viewer understand the excitement they will find at our museum."
Motorcycle Hall of Fame Museum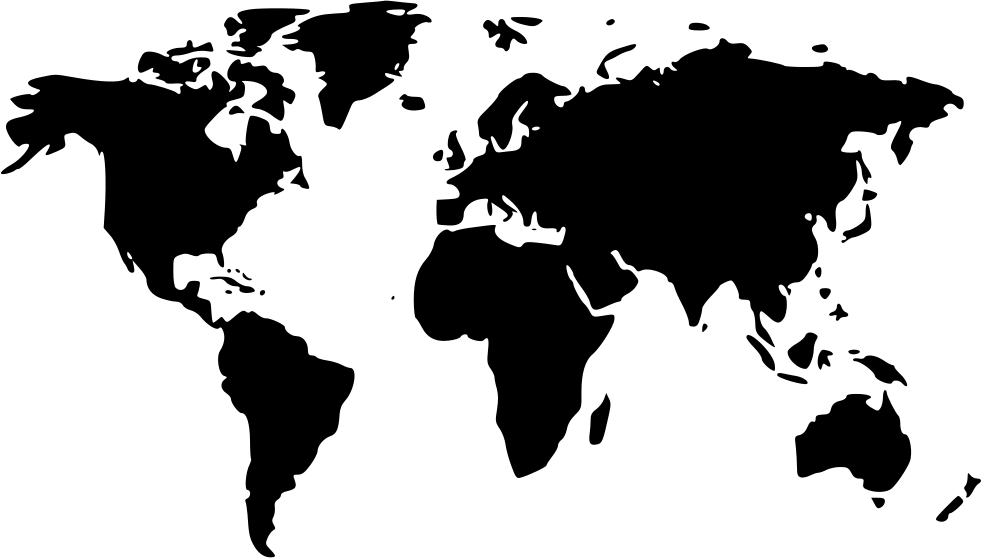 Columbus, Ohio
Cleveland, Ohio
Florence, Italy
Madrid, Spain
Raleigh, North Carolina
CORPORATE OFFICE
Groveport, Ohio
EMAIL ADDRESS
pr@baker-creative.com
EMAIL ADDRESS
sales@baker-creative.com